DAY 5 AT TEKNOFEST CONCLUDES
The fifth day of TEKNOFEST concluded, the only festival above the clouds.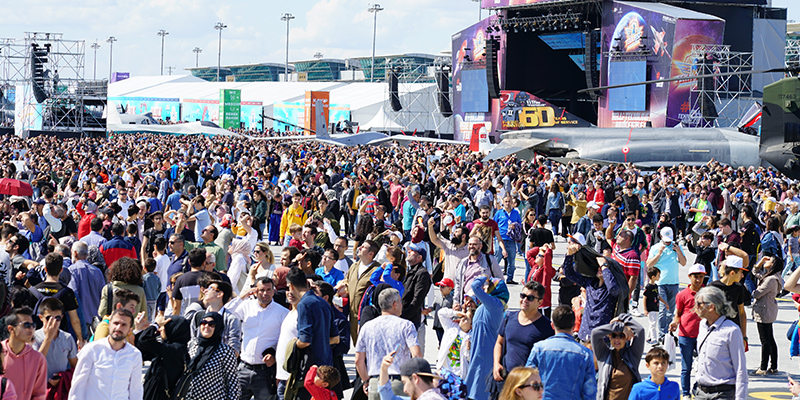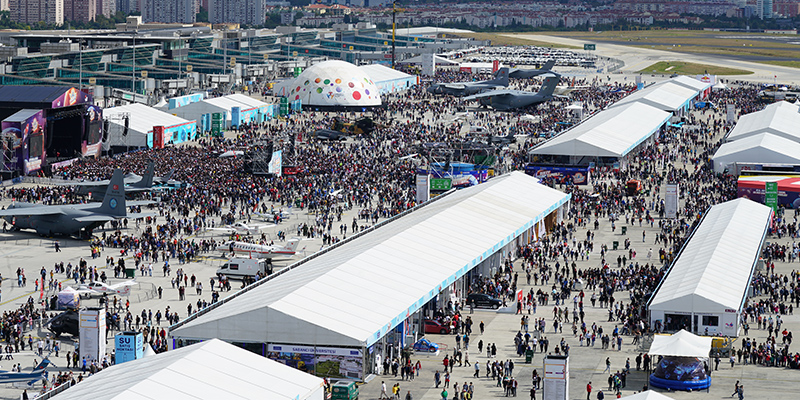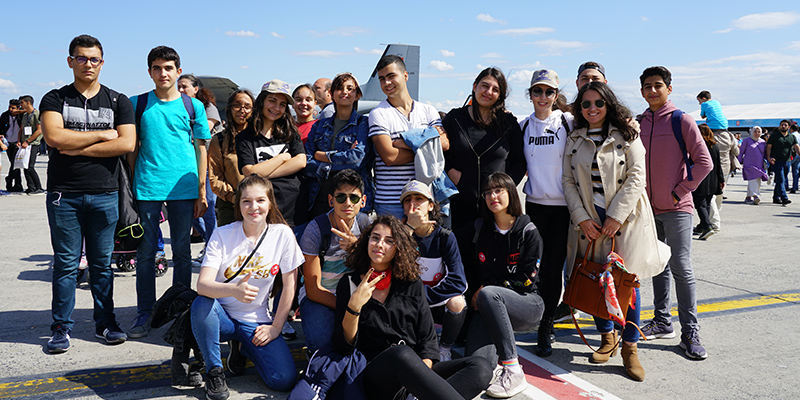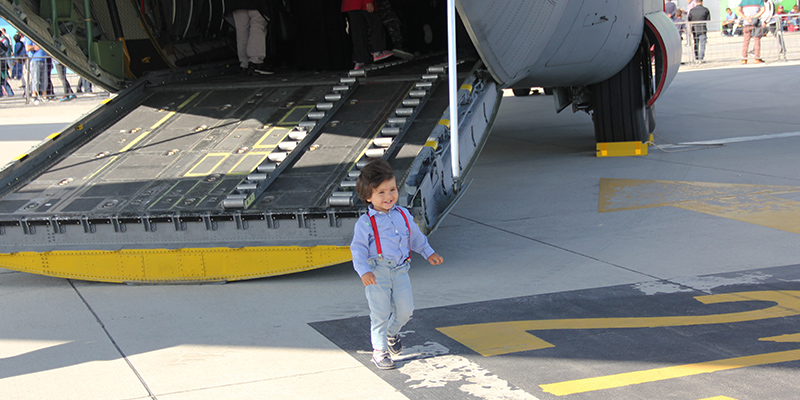 Within the scope of the festival, fun activities continued.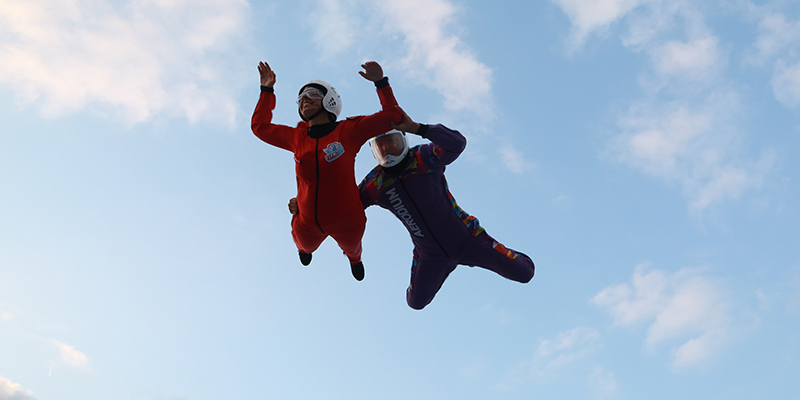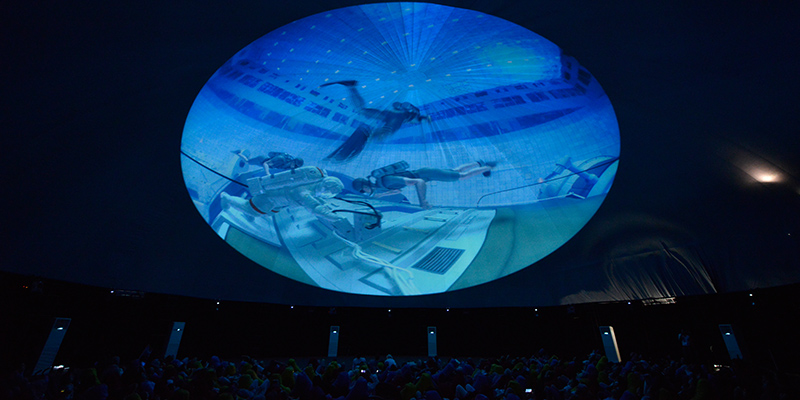 The breath-taking air shows, which drew a great deal of attention, astonished the visitors.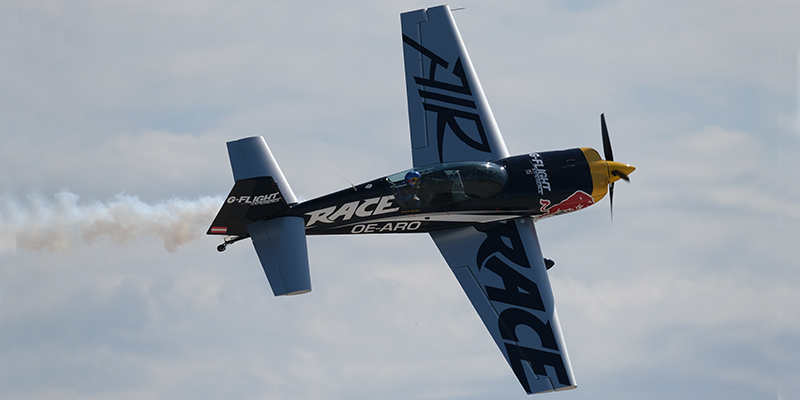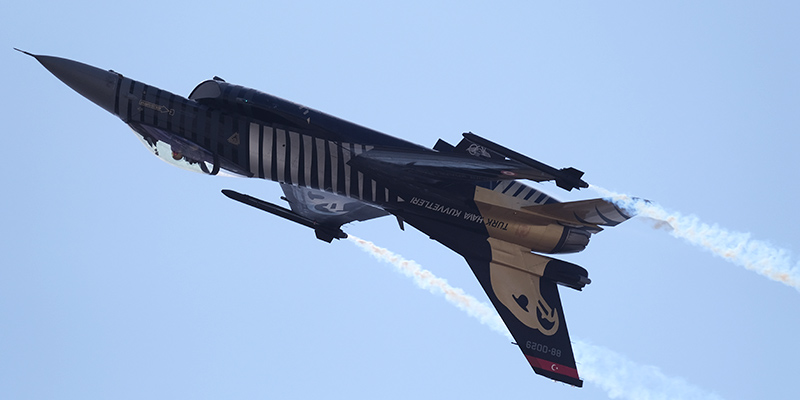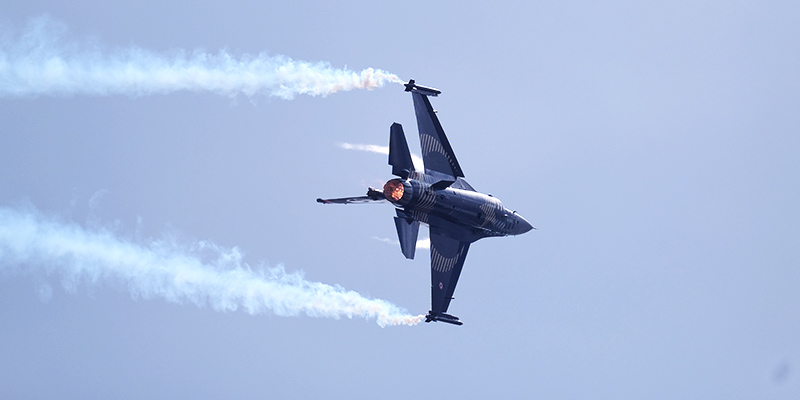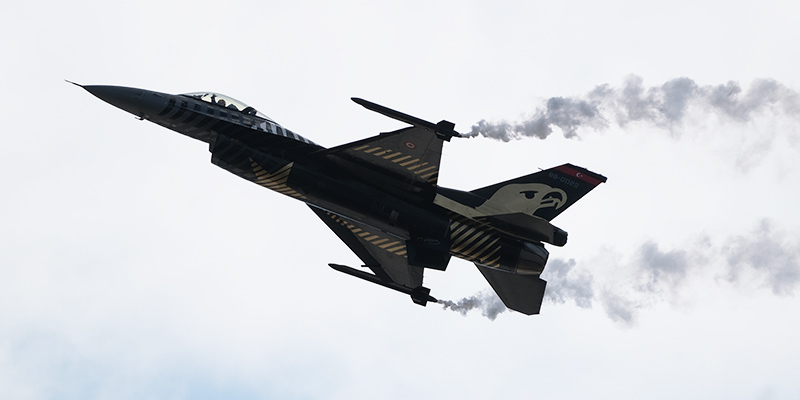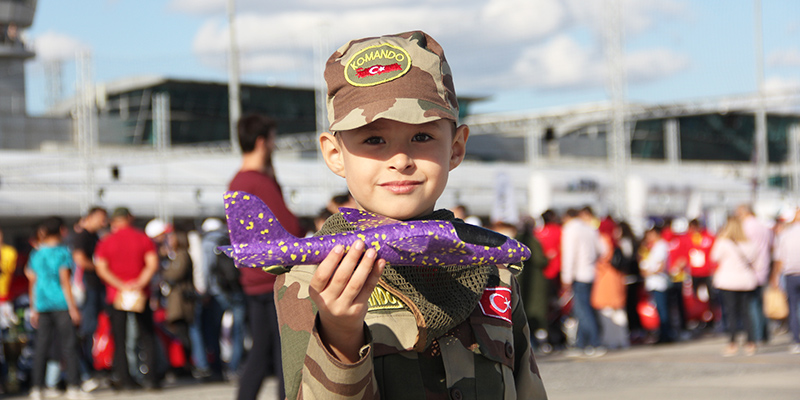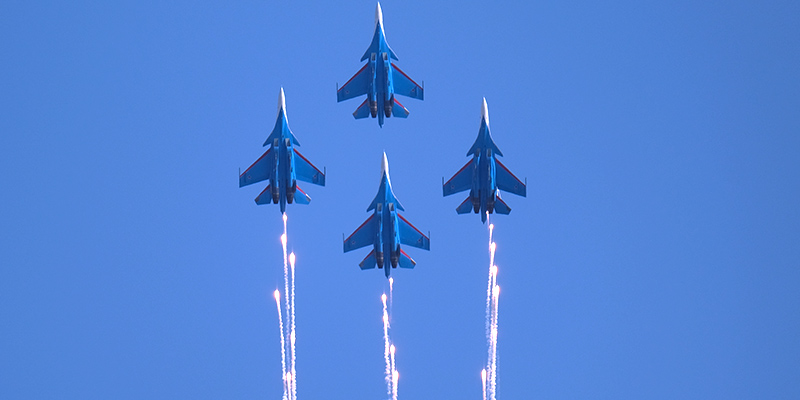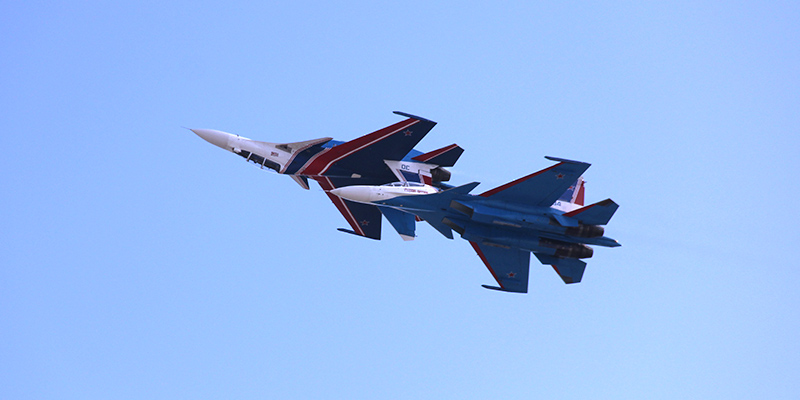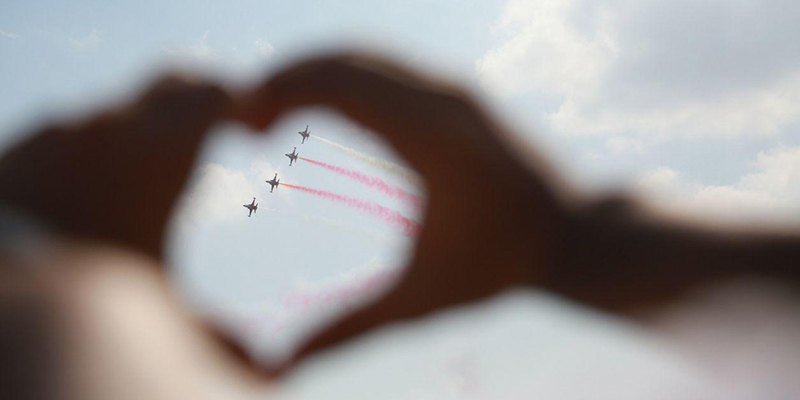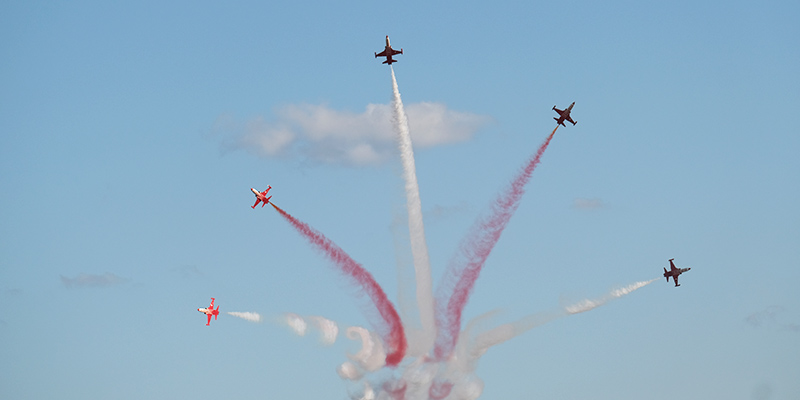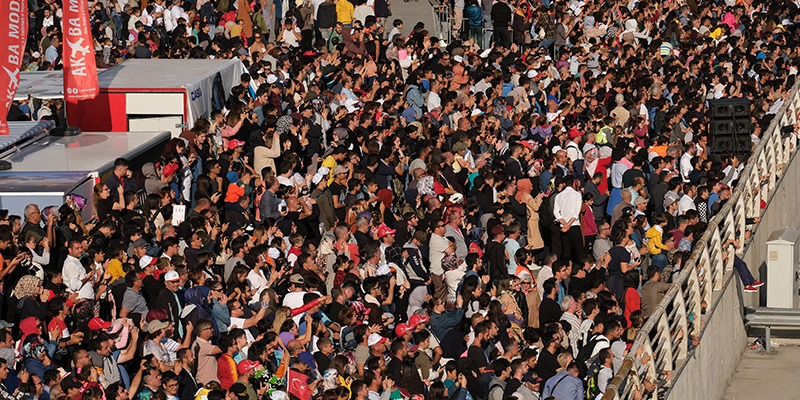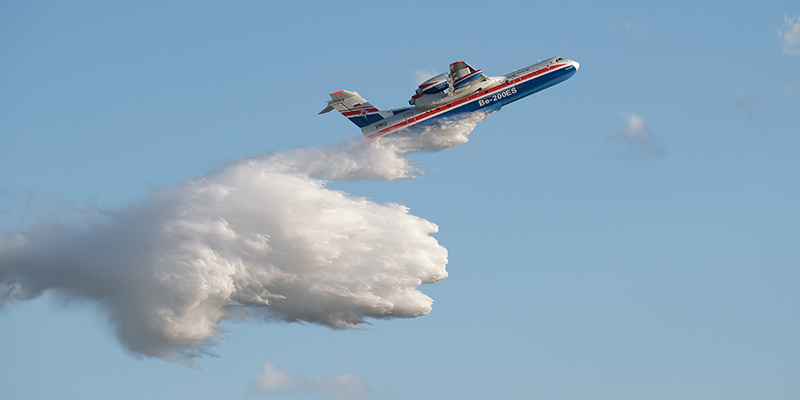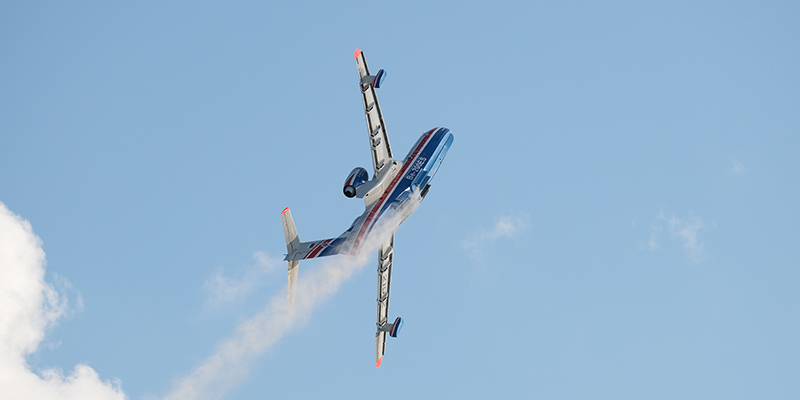 At the festival, children and young people had the opportunity to participate in workshops that both educate and entertain.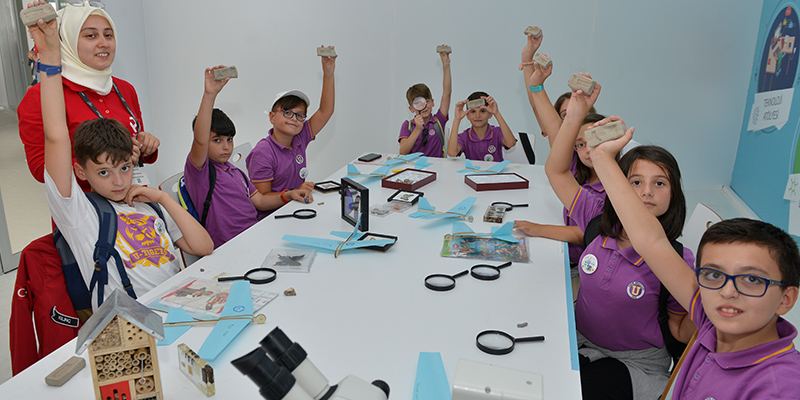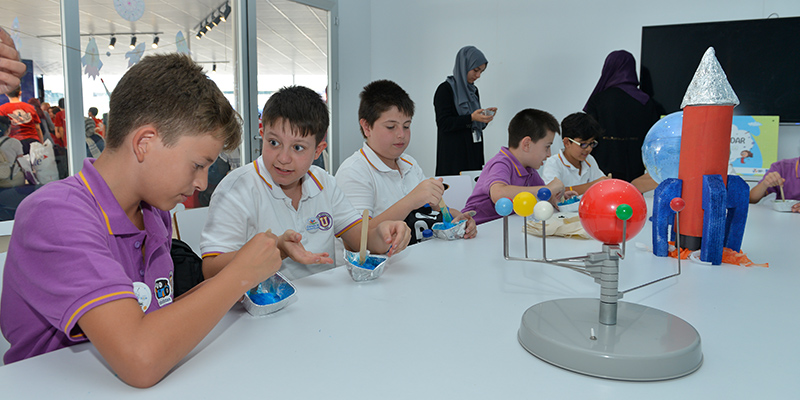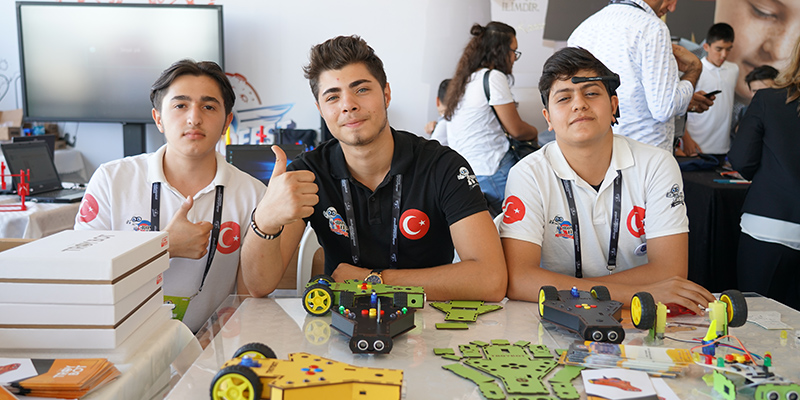 The festival continued with Murat Dalkılıç concert in the evening.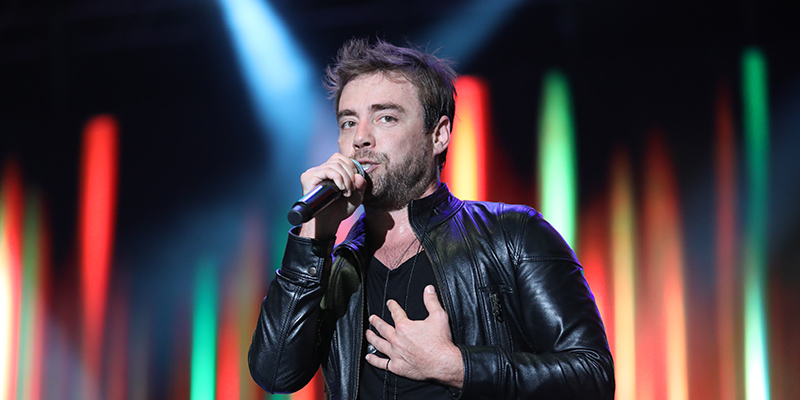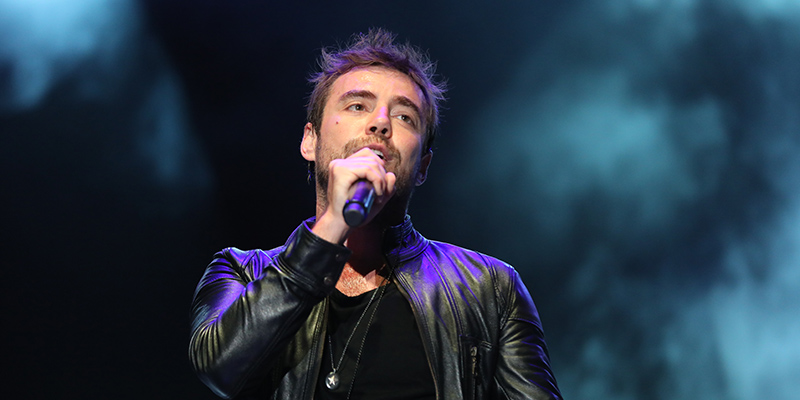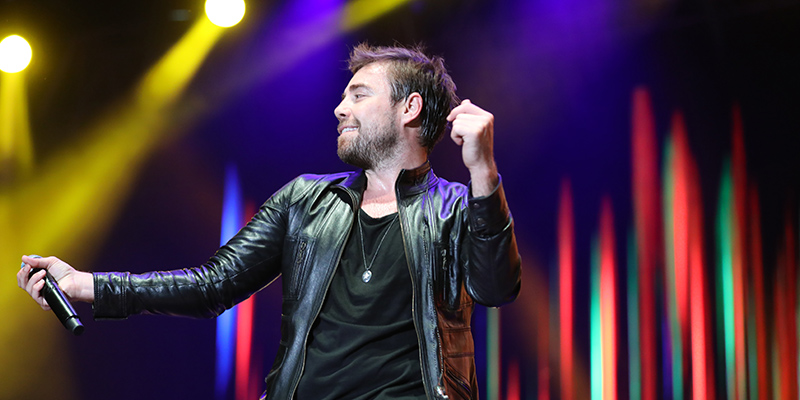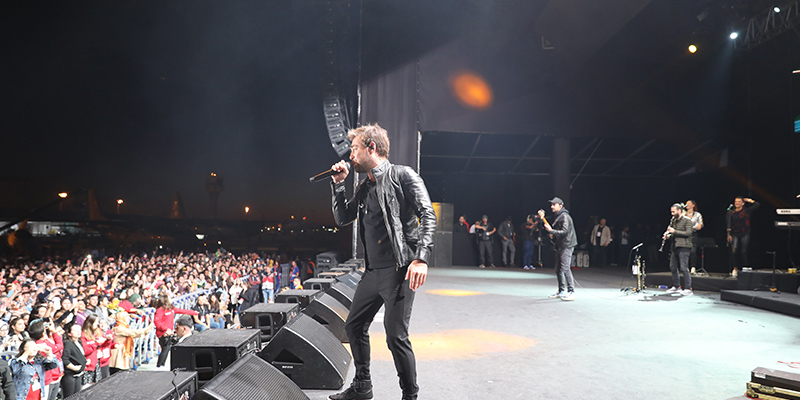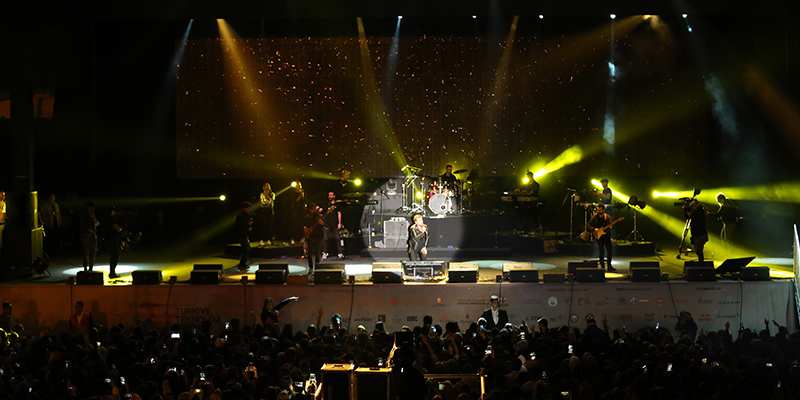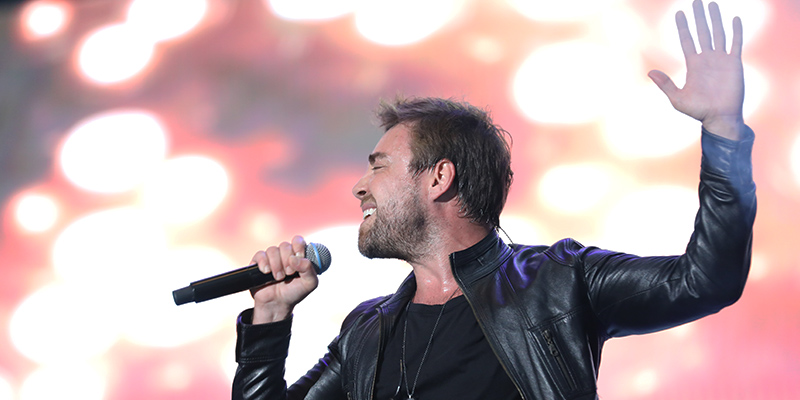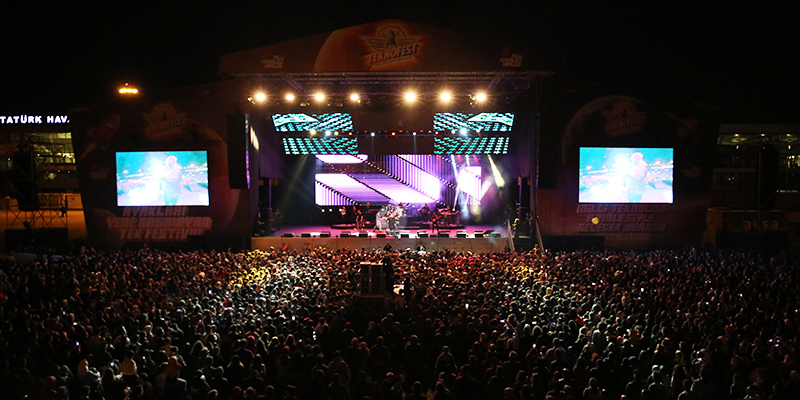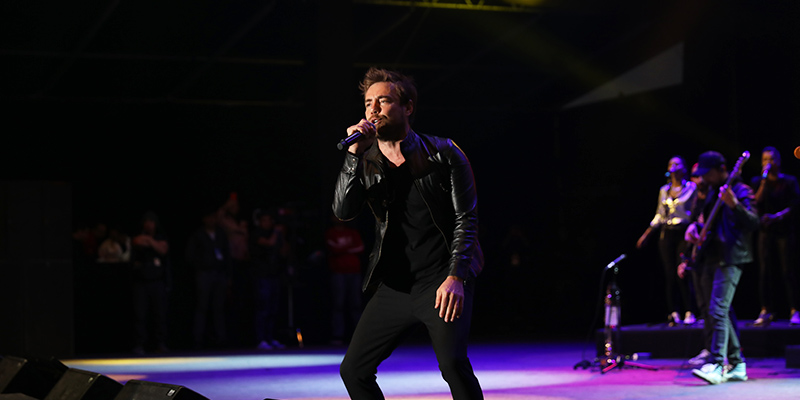 The festival will continue on Sunday (September 22nd) for the sixth and last day.
Inspired by the experience of Turkey in aviation and space sciences, TEKNOFEST Istanbul Aviation, Space and Technology Festival, was held at the Atatürk Airport from 17 to 22 September 2019.
Co-organized by Turkish Technology Team Foundation (T3 Foundation) and the Industry and Technology Ministry, the festival which its event management was carried out by ACF Event partnered with CEO Event brought together the major institutions, organizations and companies in Turkey.
Teknofest drew huge attention of children and young people, with the colorful events and shows that took place.
During these 6 days, the sky witnessed plenty of demonstrations at Atatürk Airport performed by Turkish Stars, Solo Turk, civilian aerobatic pilots, Atak Helicopters, THK Balloons, parachute teams, special force officers and Russian special show teams.
TEKNOFEST İstanbul ranked among the top events in its field in terms of the number of participants. Within this scope, TEKNOFEST outperformed the Bournemouth Airshow held in the U.K. in 2009 which hosted 1.34 million visitors, and hit the peak with the number of 1.72 million visitors.
---
September 17-22, 2019, Atatürk Airport