EMERGENCY MEETING OF THE ORGANIZATION OF ISLAMIC COOPERATION (OIC)
Executive Committee of the Organization of Islamic Cooperation's (OIC) emergency open-ended meeting to discuss the terrorist attack in New Zealand held on 22 March 2019 in İstanbul, as the President Recep Tayyip Erdoğan and Minister of Foreign Affairs Mevlüt Çavuşoğlu honored through their participations.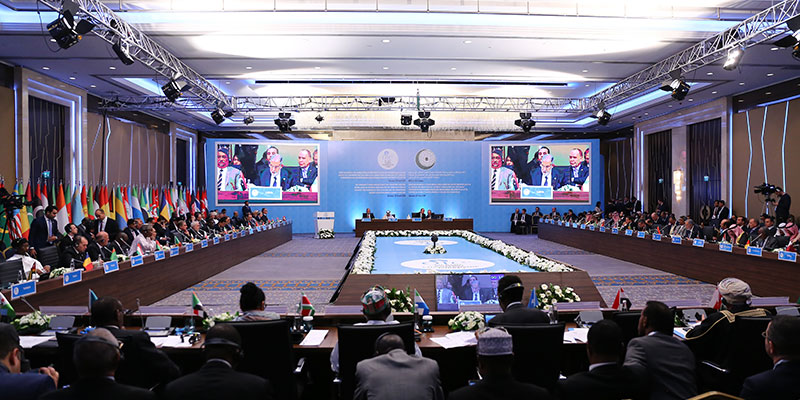 ​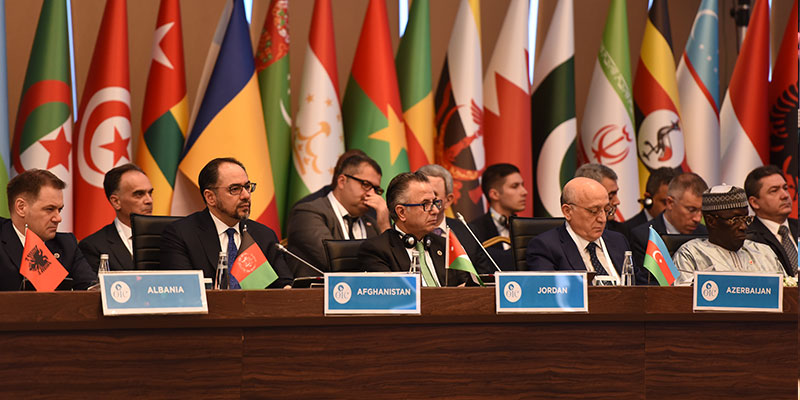 The meeting began with the recitation of the Holy Quran. Following the speeches of Foreign Minister Mevlüt Çavuşoğlu, New Zealand Deputy Prime Minister and Foreign Minister Winston Peters and the OIC Secretary General Yusuf bin Ahmed el-Useymin, the meeting remained to hold as a closed-door meeting.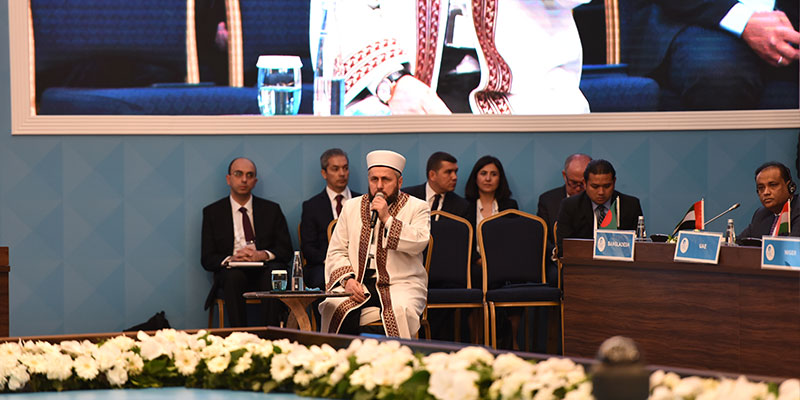 In his speech at the meeting, Foreign Minister Mevlüt Çavuşoğlu stressed the need for collaboration and cooperation as a whole against Islamophobia and xenophobia, and the need for development of effective strategies against anti-Muslim racist extremist groups.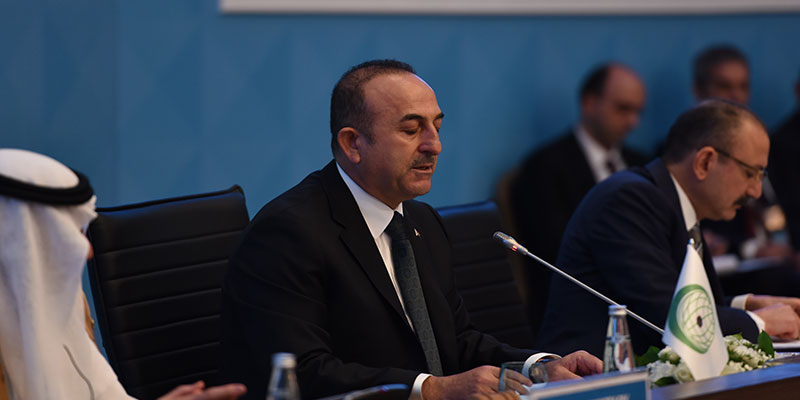 After the opening speeches, President Recep Tayyip Erdoğan expressed his condolences to the people of New Zealand and made explanations about the steps to be taken.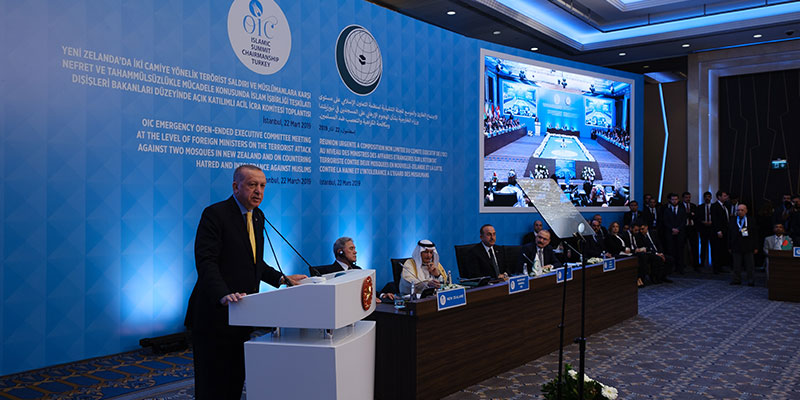 The representatives of 71 countries and organizations, including 19 ministers, attended OIC's emergency open-ended meeting of the Executive Committee at the level of Foreign Ministers on the issue of terrorist attacks on two mosques in New Zealand.