INTERNATIONAL ANKARA BRAND MEETUP
Organized by Ankara Chamber of Commerce and attended by 250 speakers who have become recognized names in their fields both in Turkey and abroad for three days, the International Ankara Brand Meetups started with a spectacular opening ceremony.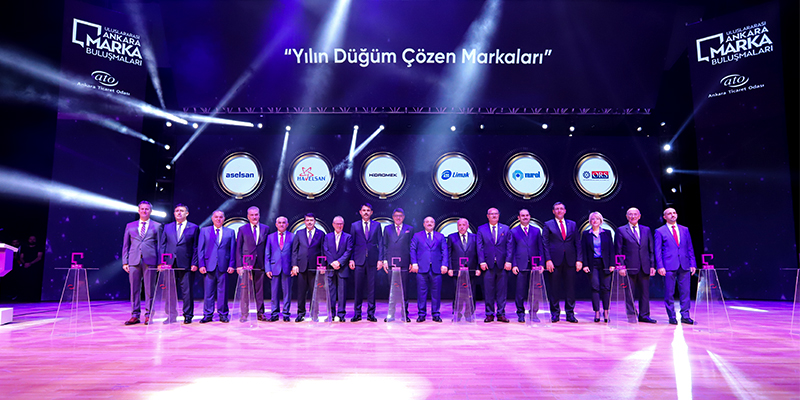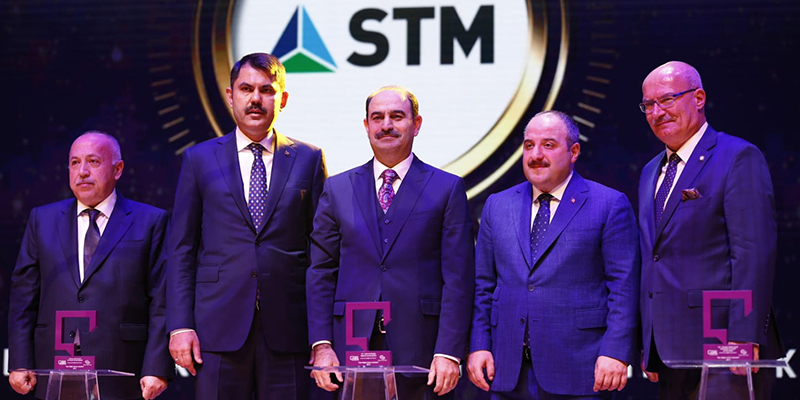 Minister of Industry and Technology, Mustafa Varank, Minister of Environment and Urbanisation, Murat Kurum, Governor of Ankara, Vasip Şahin and Chairman of ACC, Gürsel Baran delivered the keynote speeches at the ceremony held at ATO Congresium International Convention & Exhibition Center.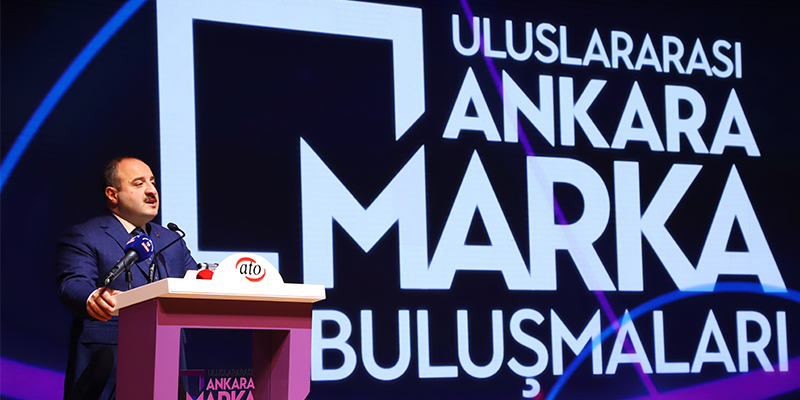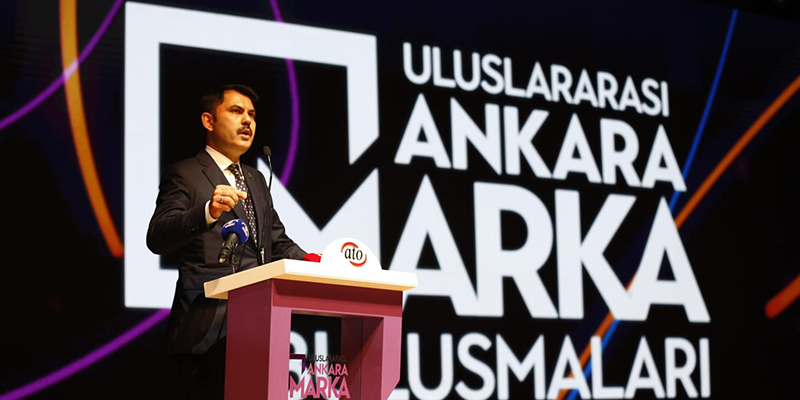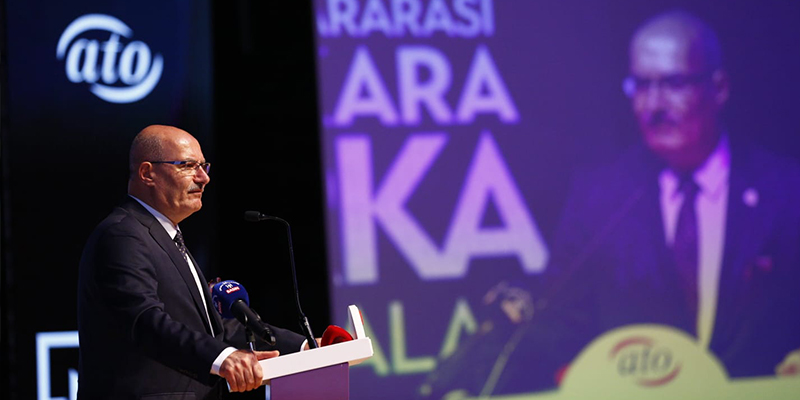 Plaques were presented right after the speeches.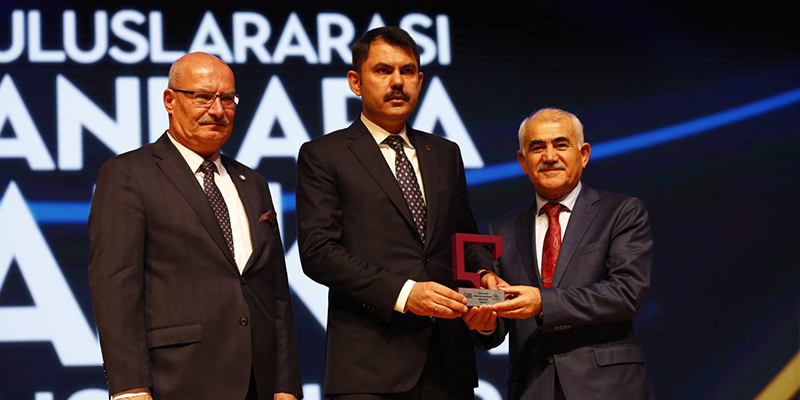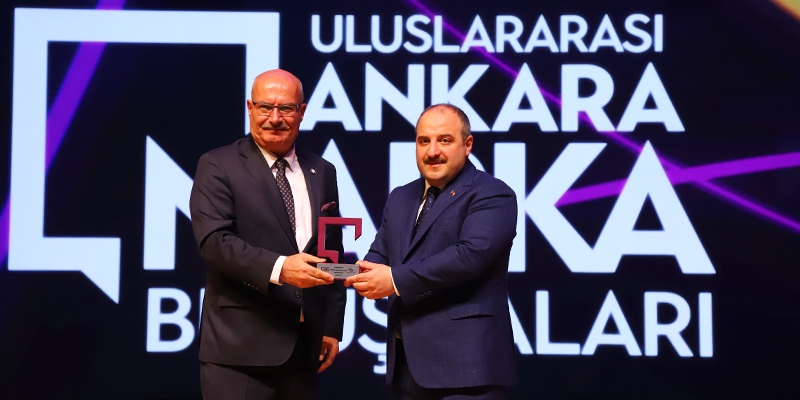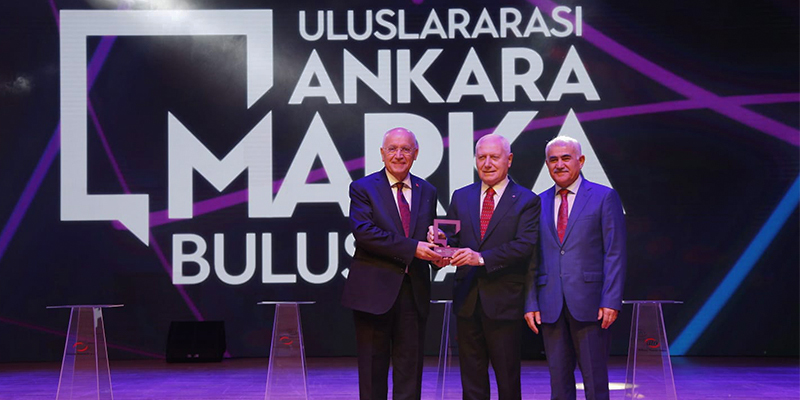 In the event which will take place on November 28-29-30, 2019 and will host exciting events, speakers who have become well-known within their specialties including writers, economists, journalists, entrepreneurs, academicians, influencers and business people will meet with the people of Ankara.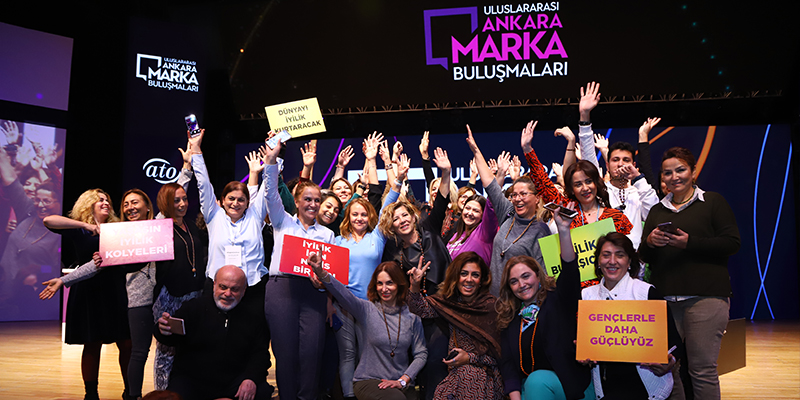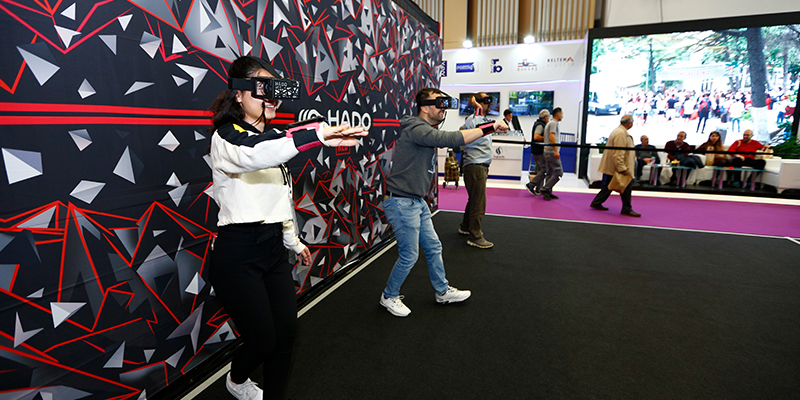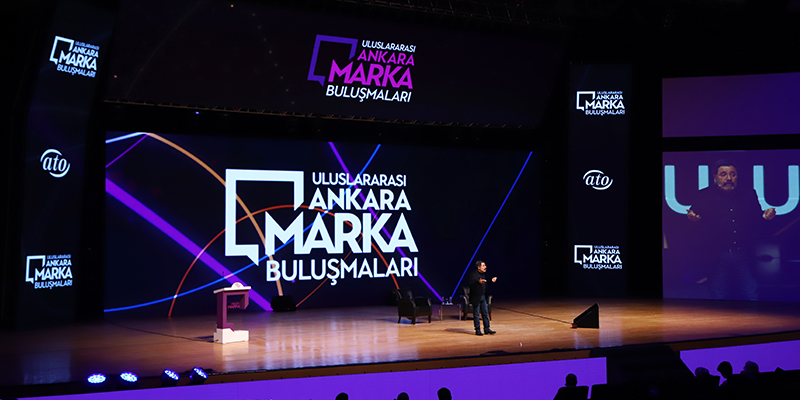 Organized by the Ankara Chamber of Commerce for the first time in 2015 under the name "Ankara Brand Festival", the most comprehensive brand gathering across Turkey brings its 3 years of experience to its international identity and its new name.
The International Ankara Brand  Meetup is an extensive event, which was built by Ankara Chamber of Commerce for the purpose of boosting brand value awareness and establishing a platform to exchange all relevant knowledge and information.
Branding, which is a vital way of creating economic value, has become a must if one wishes to survive in today's world.
 The International Ankara Brand  Meetup cooperates with a large circle including universities, start-ups, companies, public organisations, artists, and NGOs and constantly develops, improves and shares new ideas...
---
28-29-30 November 2019, ATO Congresium International Convention & Exhibition Center, Ankara