SECOND DAY OF BRAND MEETUP
Adressing innovations brought by digitalization, changing power balances and new balances in the world, International Ankara Brand Meetup continues with its second day.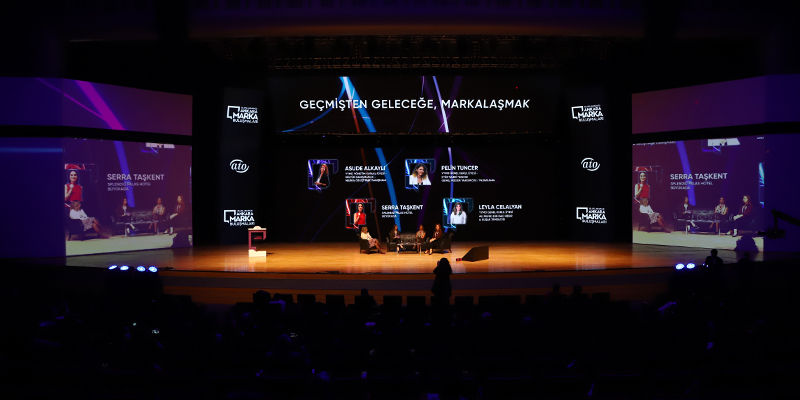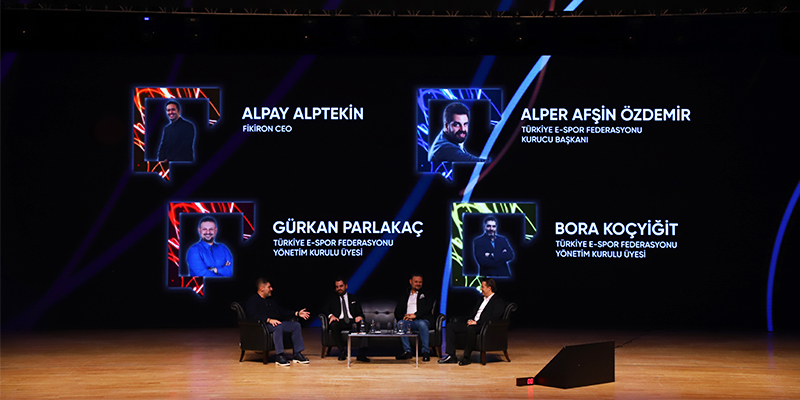 With the participation of Murat Boz, Zeynep Bastık and Merve Özbey, the guests had pleasant moments through special talks and mini concerts.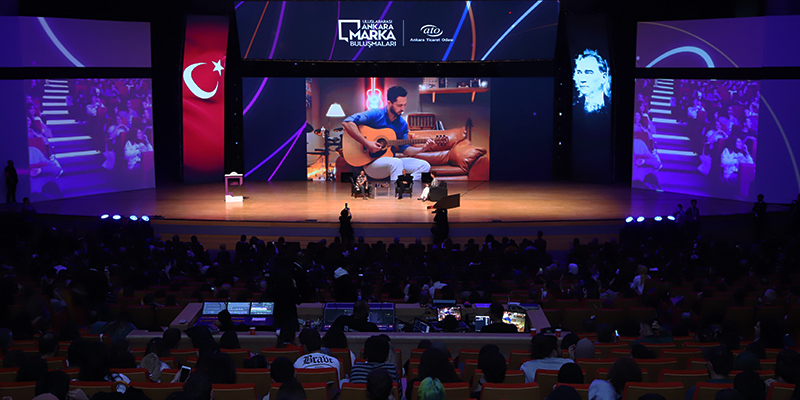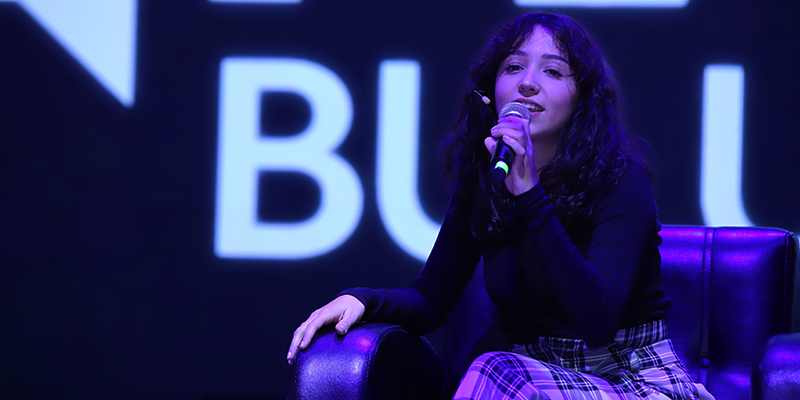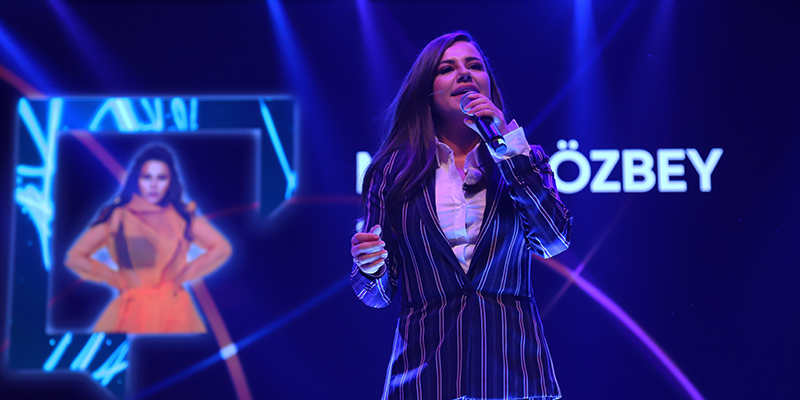 Tens of events took place in the organization where the importance of branding was explained. Participating in the International Ankara Brand Meetings, guests enjoyed activities such as Toy Museum, Smart Technology Park, Interactive Photography Area, Graffiti with Dukstill.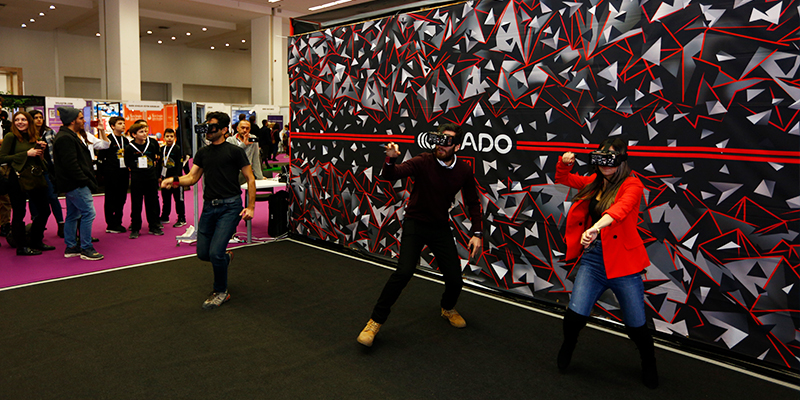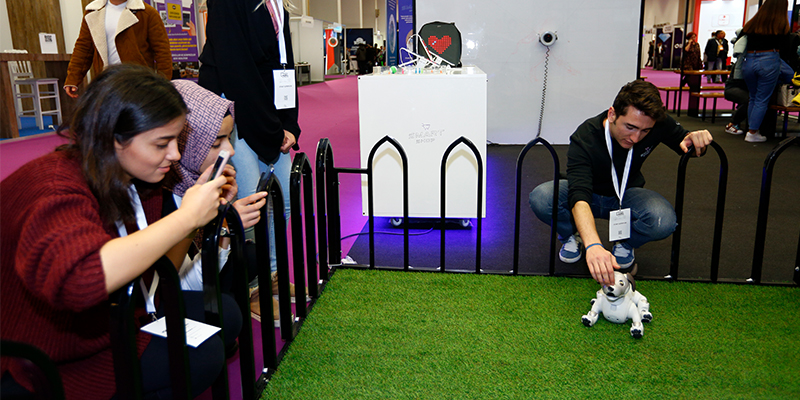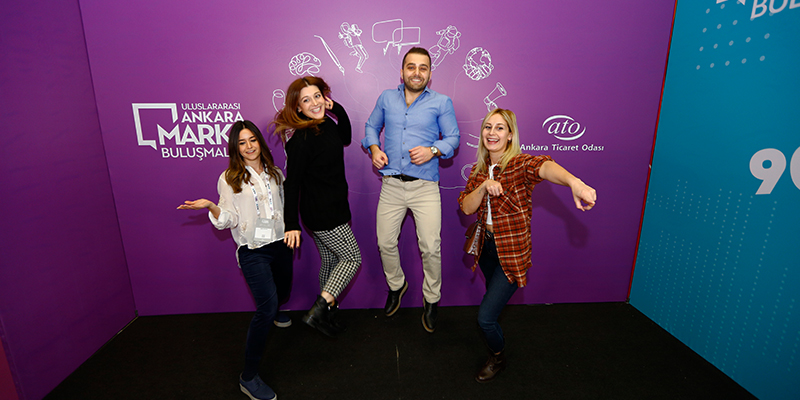 Mayor of Ankara, Mansur Yavaş, attended the Brand Meetup and delivered a speech at the panel session.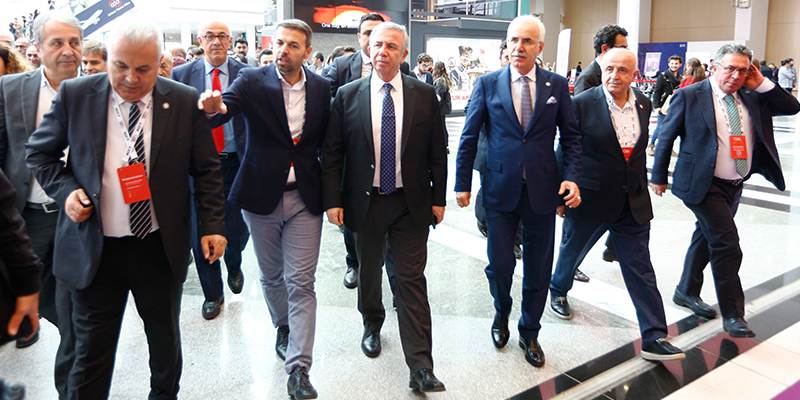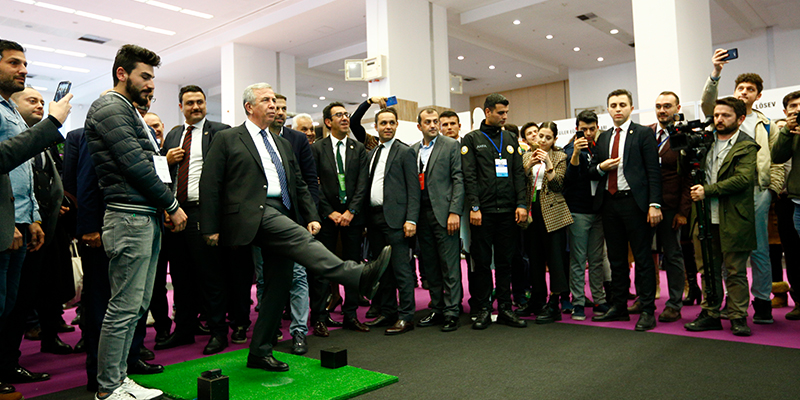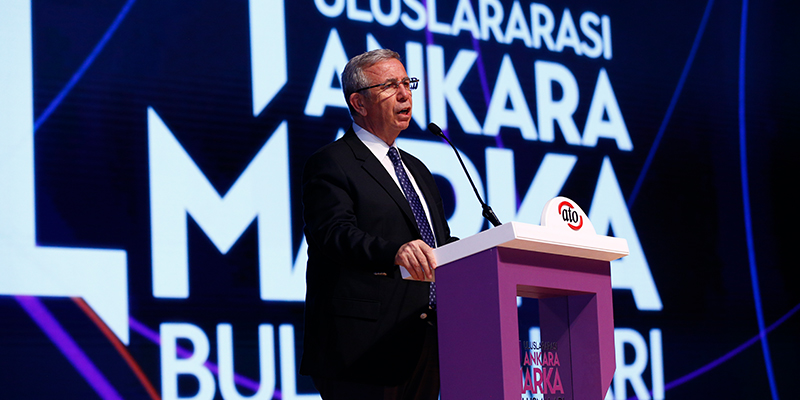 During the event, 2 thousand 500 students will receive certificate of participation from 26 training programs organized in 12 different halls.
Young people continue to be told how to create the future brands.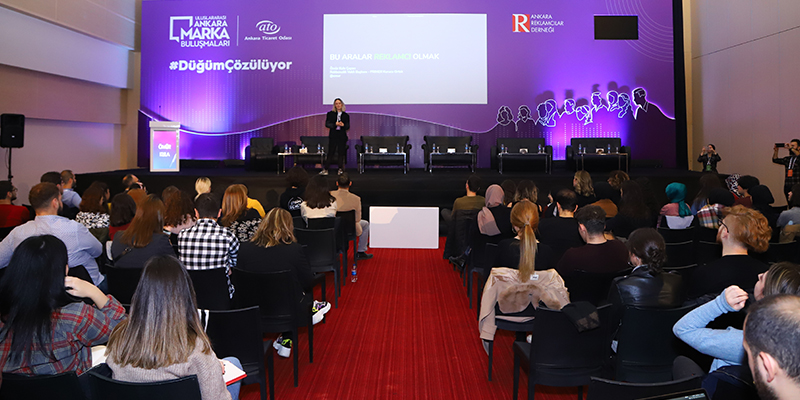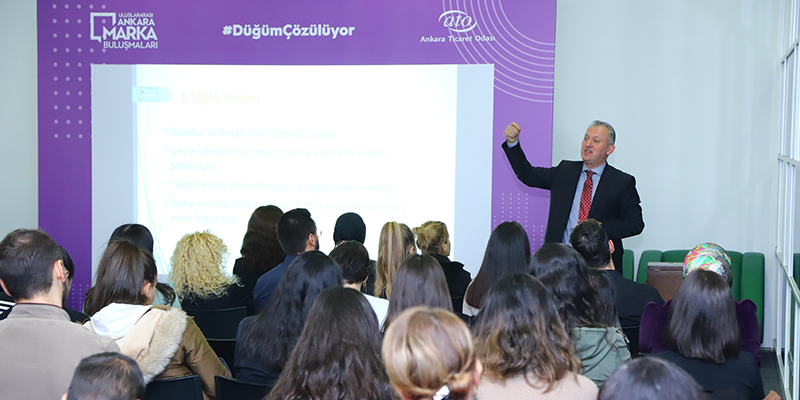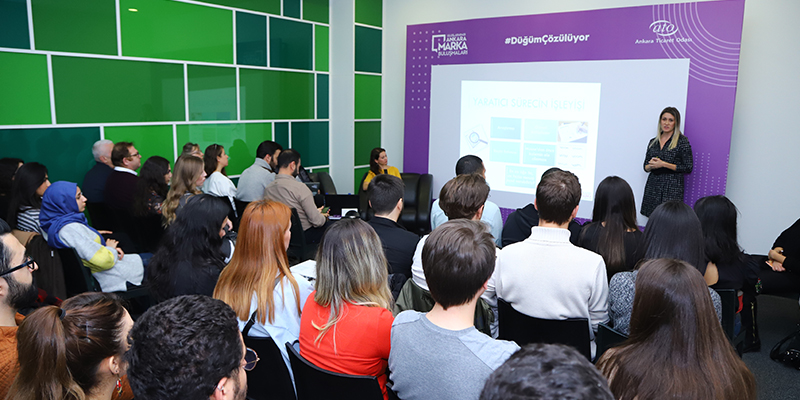 Organized by the Ankara Chamber of Commerce for the first time in 2015 under the name "Ankara Brand Festival", the most comprehensive brand gathering across Turkey brings its 3 years of experience to its international identity and its new name.
The International Ankara Brand  Meetup is an extensive event, which was built by Ankara Chamber of Commerce for the purpose of boosting brand value awareness and establishing a platform to exchange all relevant knowledge and information.
Branding, which is a vital way of creating economic value, has become a must if one wishes to survive in today's world.
 The International Ankara Brand  Meetup cooperates with a large circle including universities, start-ups, companies, public organisations, artists, and NGOs and constantly develops, improves and shares new ideas...
---
28-29-30 November 2019, ATO Congresium International Convention & Exhibition Center, Ankara